IN-PERSON Standard Admission | 13th & 14th March 2021 I $17.99
$17.99
A two day renovation and design event, showcasing designers, tradespeople and product suppliers.
About this Event
Join a community of renovators, artisans, and tradespeople for two days of interactive workshops, informative conversations and talks, inspiring styling sessions, display spaces, homewares and samples from our local partners and sponsors.
With over 100 exhibitors and headliners, you will have the opportunity to source unique products for your home, start a conversation with an industry professional, or just check out what's on trend!
WHERE Exhibition Building, Brisbane Showgrounds
Gregory Terrace & Costin Street, Bowen Hills QLD 4006
WHEN
Saturday 13th March 2021, 9am – 5pmSunday 14th March 2021, 9am – 4pm
Free entry for children under 14years old
Free entry for trade members. Get in touch at info@renodesignshow.com.au for more details. Please contact info@renodesignshow.com.au for information regarding concession tickets.
Newsletter
Subscribe
to stay in the loop with our latest event news and stories.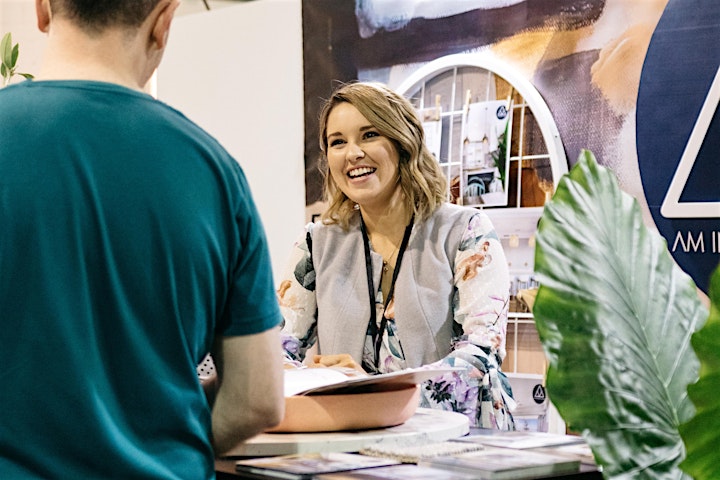 WHO'S THERE
EXHIBITORS
Designers | Trades | Products
Take your renovation to the next level with our incredible exhibiting partners. From the first coat of paint to the finishing touches, our exhibitors will help you craft your own perfect home. Stop by each of our friendly exhibitors for a chat to learn more about what they can do for you.
From planning to plastering, fixtures to finishes, the Reno + Design Show will inspire you with tactics for styling, designing and creating a beautiful home.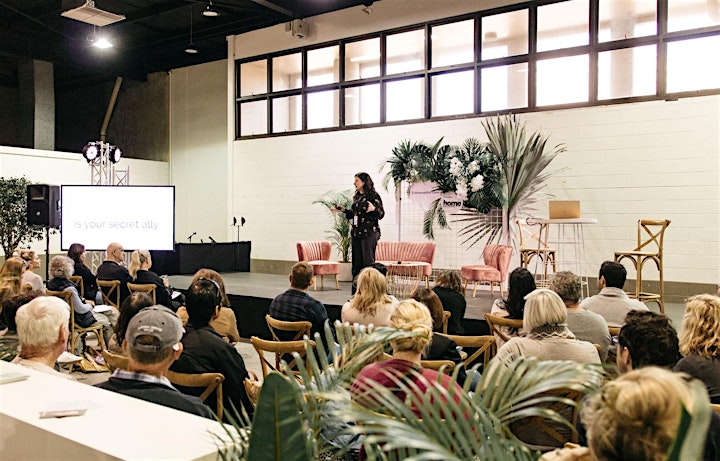 WHAT'S ON
CONVERSATION ZONE The Conversations Zone powered by Home Design Magazine will include talks and panels from local exhibitors, influential renovators and industry professionals discussing what's new and on trend. You can get inspired by the experts and gain insights into the minds of professional renovators.
WORKSHOP ZONE
The Workshops offer the unique opportunity to develop your home improvement skills from the very best industry experts themselves.
Subscribe
to our newsletter to be among the first to know about the workshops when they are announced.
STYLING STUDIO Stop by the Styling Session stage and enjoy styling demonstrations offered by top notch interior designers and stylists. They will be sharing their top tips on how to create a magazine ready look for your space, right in front of your eyes!
ARCHITECT'S TABLE This brand new zone will see a rotation of different architects on the hot seat of this very consultation table. You'll be able to bring your renovation plans along with you and get professional feedback straight away. We've got some very impressive names lined up, but you'll just have to wait to find out who they are!
MICRO MARKETPLACE The Micro Marketplace is the place to grab your small home decor needs directly from gorgeous boutique sellers. You can purchase goods directly from these vendors.
Description
Standard Ticket, Saturday 13th & Sunday 14th March 2021. What's included: admission to event, boutique trade and design businesses, insightful conversations and talks, styling sessions and meetings with industry professionals.